Get Creative with DohTime
Check out our stunning videos on youtube
Featured products
With DohTime you can be a doctor, chef or a stylist!
The possibilities are endless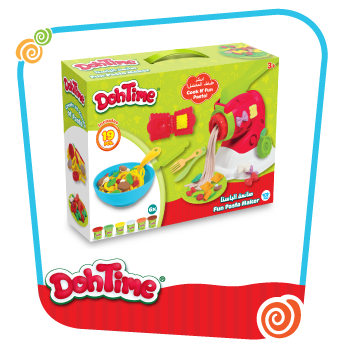 DohTime Pasta Maker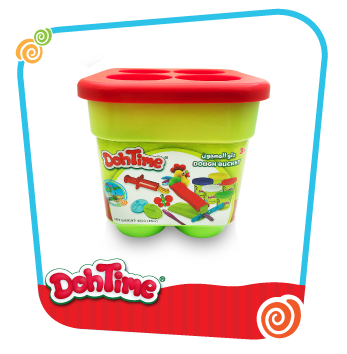 DohTime Dough Bucket
DohTime Jumbo Bucket
View more
Playing with DohTime has tons of benefits for your kids
- Promotes sensory development
- Promote creative expression and problem solving
- Helps with focus
- Helps with control
- Helps to relieve stress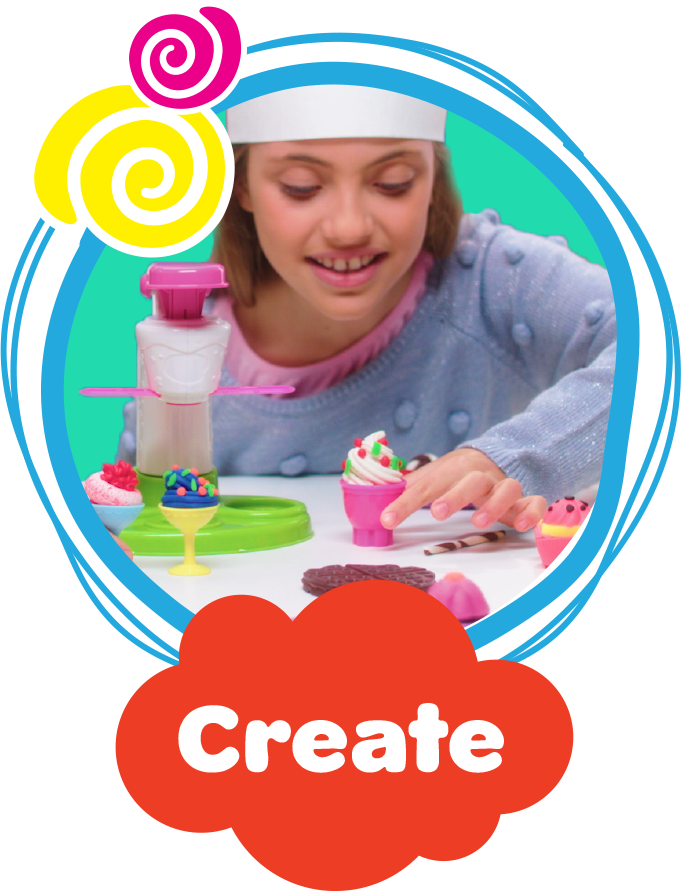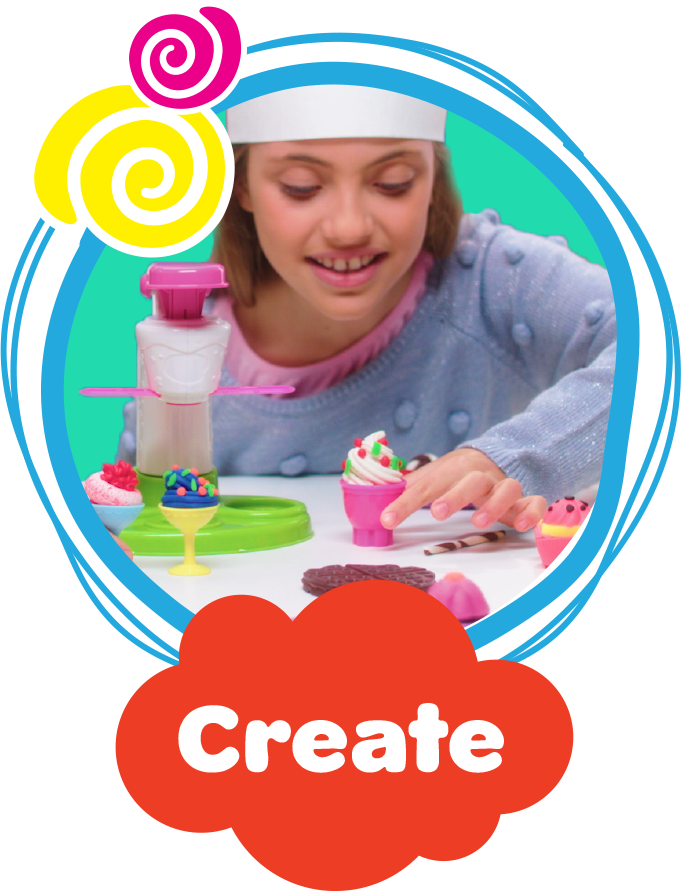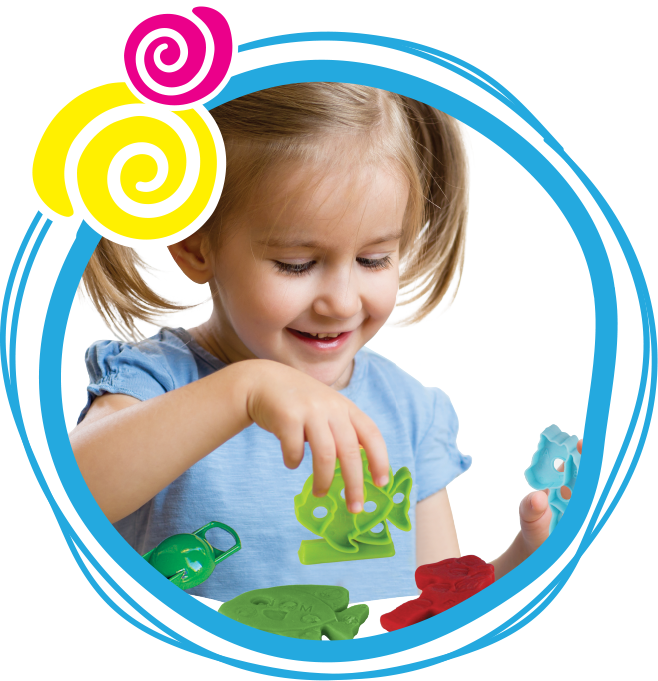 why choose us
DohTime 's Compound are 100% safe, comes in different colors
and accessories providing your kids
an never ending play value.
Tips & Tricks
Take the step by step easy picture tutorial
to master your clay molding skill and bring
out the little artist in you
See more
Stay connected with us !!
with instagram, facebook and youtube to create and learn more stuffs with our products and also to get notified on our new product releases and updates.